The University of Oregon Bike Program Presents the 6th Annual
BIKE MUSIC FESTIVAL 2014
Thursday, May 22nd 5-9:30pm
Join the UO Bike Program to celebrate bicycles, music, and the power of people! The University of Oregon's pedal-powered stage and Pedal Powered Music will generate electricity for all musical performances, utilizing the power from your two legs to make music!
Join for one or both stages - first on campus and then Skinner Butte Park, with a live-on-bike performance in between.
Free admission to all stages.
Interested in volunteering? Sign up here to lend a hand!
bPollen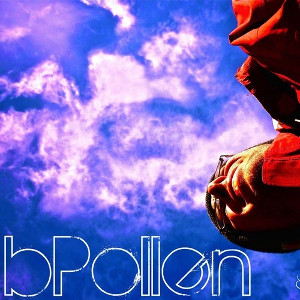 bPollen Music is eclectic inviting Electronica. Creating a deep menagerie of Soulful infused Bassline rhythms, immersed with blends of Pacific NW honey.
Dirty Dandelions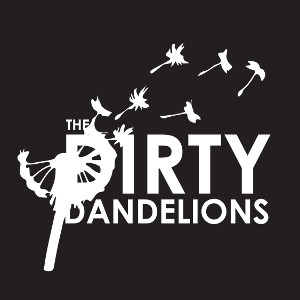 New-time folkgrass band complete with banjo pickin, washtub bass, and corny vocal harmonies. Original tunes that inspire social change as well as traditional favorites.
Samba Ja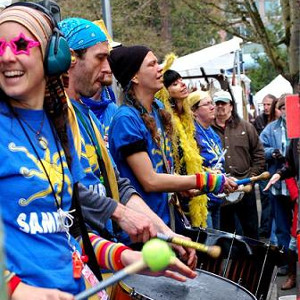 Samba Ja is Eugene's own bateria - a thirty-member percussion ensemble specializing in Afro-Brazilian beats.
MOsley WOtta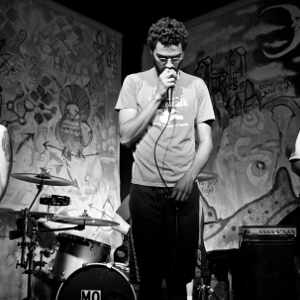 MOsley WOtta is a sly play-on-words meant to remind us that we are all "mostly water." This inclusive, hip-hop reminder helps Bend-based man-behind-the-artist Jason Graham find family wherever he goes and to share his danceable message of peace and mutual support.
Adventure Galley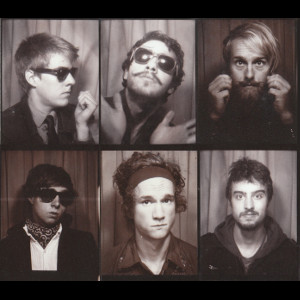 Reminiscent of so many bands of yesteryouth, muddled with our generation's lazing indie spirit, Adventure Galley strikes a certain note of dance party agelessness. A monolithic keyboard facade made of an old radio stands boldly centered at their live show, the one steadfast bolt amidst wildly flying notes, dancing fans and soaring singalong melodies that are just too fitting for a band named after an old ship.
-Mike Harper, BBQCHICKENROBOT